Meet the "modern-day" milkman, Loop. In truth, that feels like an understatement of the uniqueness and impact that Terracycle are and continue to develop through their passion project, Loop.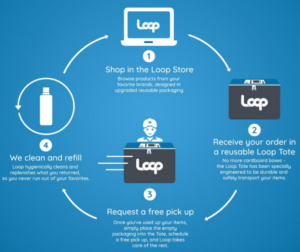 So what is Loop, we ask? It's a global reuse platform where they help retailers and brands to package and resell products in a reusable format. So once a consumer purchases one of their products, loop collects the packaging, cleans it, then refills again to have the product redistributed once more. Hence the name: Loop. Their format is simple to understand, easy to use but most importantly, replaces the admitted convenience of single-use plastic and other pollutants with a much more sustainable format that is gradually putting a dent in the mammoth, linear economy that we all have to work at displacing.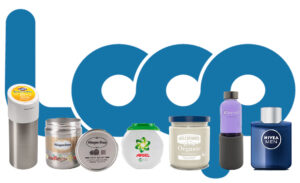 Though only founded on 24 January 2019 at the World Economic Forum in Davos, this young initiative demonstrates great promise and has been (pro)active in four markets. They count retailers such as Tesco (UK), Walgreens (US), Carrefour (France) and Aeon (Japan) as partners. Are they making good strides? Yes! Does that mean they don't need our support? No! They are honest enough to acknowledge that it will take time to create a new, more sustainable economy but that requires us to support them with our buying power and help spread the word to help change consumer psychology. We are watching this space and encourage you to join us too.
Watch this conversation with Marc Violo, Loop's Head of Marketing (Europe) to learn more: